The fully-automated, easy-to-use Skyfold® vertically folding operable wall has revolutionized how architects and interior designers create flexible spaces.
But it offers even more than that
With the ability to add graphics and murals, the walls can also be show-stopping works of art that are custom tailored to the needs of the user. Having the freedom to design the perfect visual that complements a fresh and functional new space just takes it all to the next level, and Skyfold's vast collection of standard, specialty and custom wall finishes is yours for the taking.
Choose your preferred wall finish—or combination of finishes—and a simple partition can be transformed into a compelling and beautiful statement wall. With personalized graphics, murals and color choices at their finger tips, architects and designers are free to inspire, to create a "wow" moment—and boost a sense of pride and belonging to whoever is using the space, be it a company, a corporation, a school, or any organization.
Simply put, the sky's the limit when it comes to fully envisioning a custom-made space.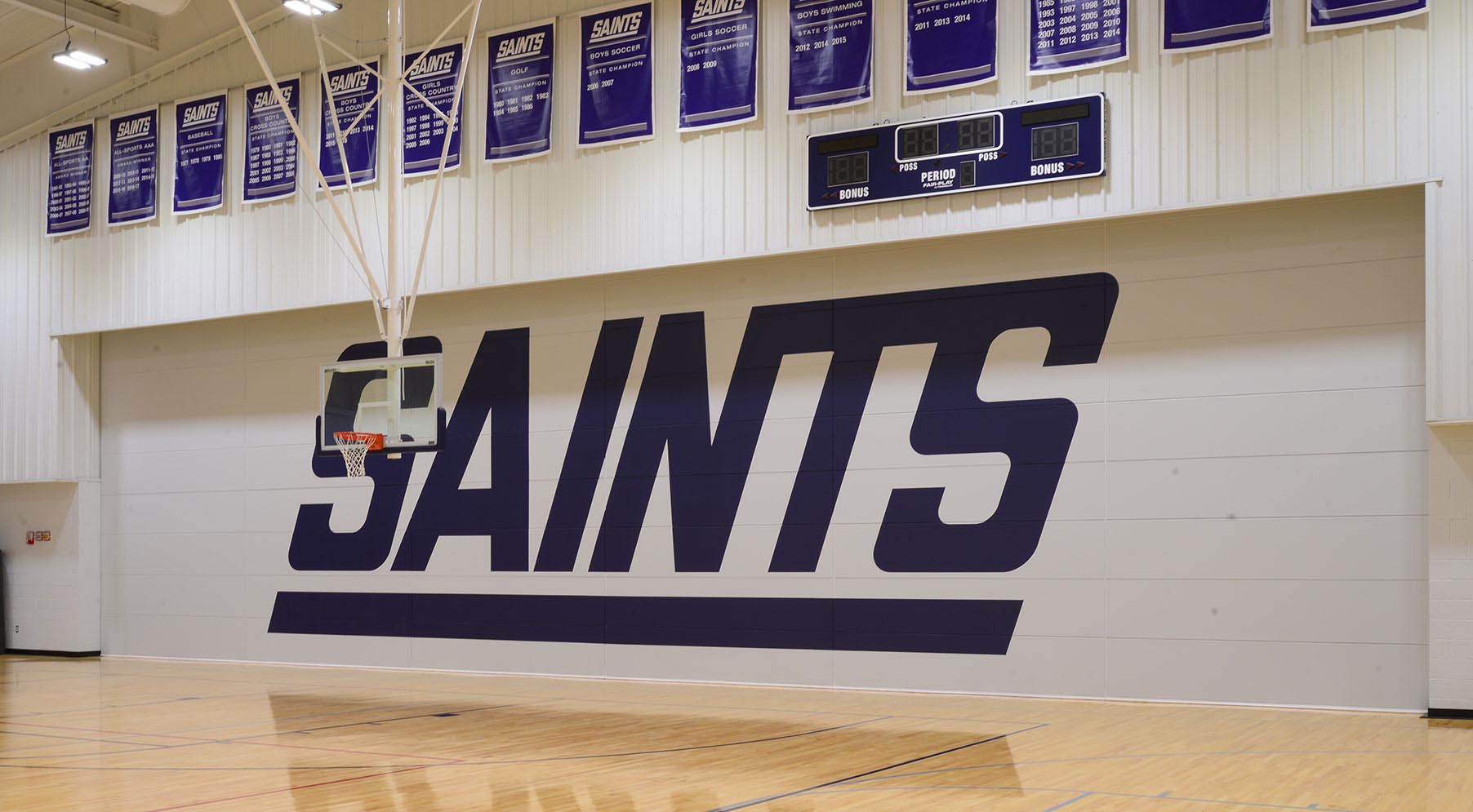 Make a statement
You might want to display a company's logo, a sports team's motto or mascot, tap into a school's pride with personalized graphics, create a visual setting or theme for a hospitality venue—or just add artwork to personalize the space. We can make that happen.
We not only can customize your partition to "blend in", we can make it POP!
Our knowledgeable sales staff takes great satisfaction in closely working with designers and architects to transform inspirational visions into beautiful realities all the time.
Hot design trend
Personalization of indoor spaces is one of the hottest interior design trends of the moment, after all.
It goes without saying that business murals can be the signature piece of successfully branding a company and staying in the consumer's mind. Murals not only advertise a business culture—they can highlight products and services that memorably strike the perfect balance of professionalism and personality. If nothing else, custom murals just make your office or business look good!
Customize size and colors
Our murals are printed on the highest quality vinyl and are available in unlimited sizes and colors.
Choose graphic architectural details if you like—or something motivational or soothing. Perhaps you would like to brand a school's gymnasium with a team logo, or their auditorium with school colors and their motto. Or maybe you are simply seeking to create a general setting or atmosphere for your designed space, to set a mood or enhance the beauty of your design.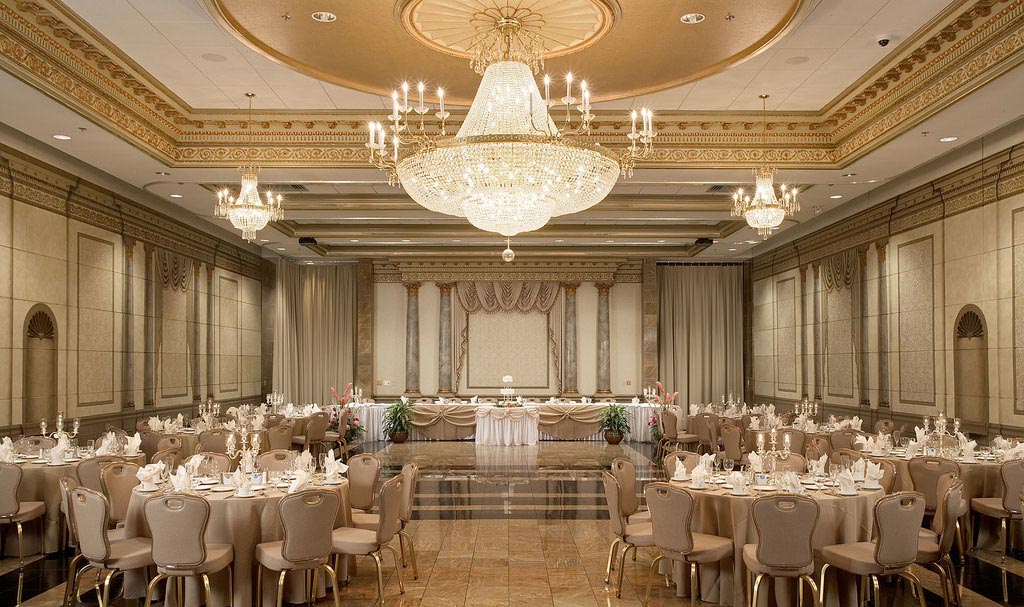 It's all possible with Skyfold's team of creative consultants who are waiting to help you realize your ultimate vision.
It's time to let your imagination run wild!