The Future is Clear. Prisma, the new acoustically advanced glass space separation solution from Skyfold
Montréal, 15 September 2022 - Skyfold, the world's leader in vertical space separation solutions, announces the launch of Prisma, a revolution in visual connection and acoustic separation. Prisma combines clear glass panels with Skyfold's proven superior technology to deliver acoustic privacy in plain sight. Users of the flexible spaces created by the Prisma wall system benefit from improvements in productivity, wellbeing, and aesthetics – a step change for the industry.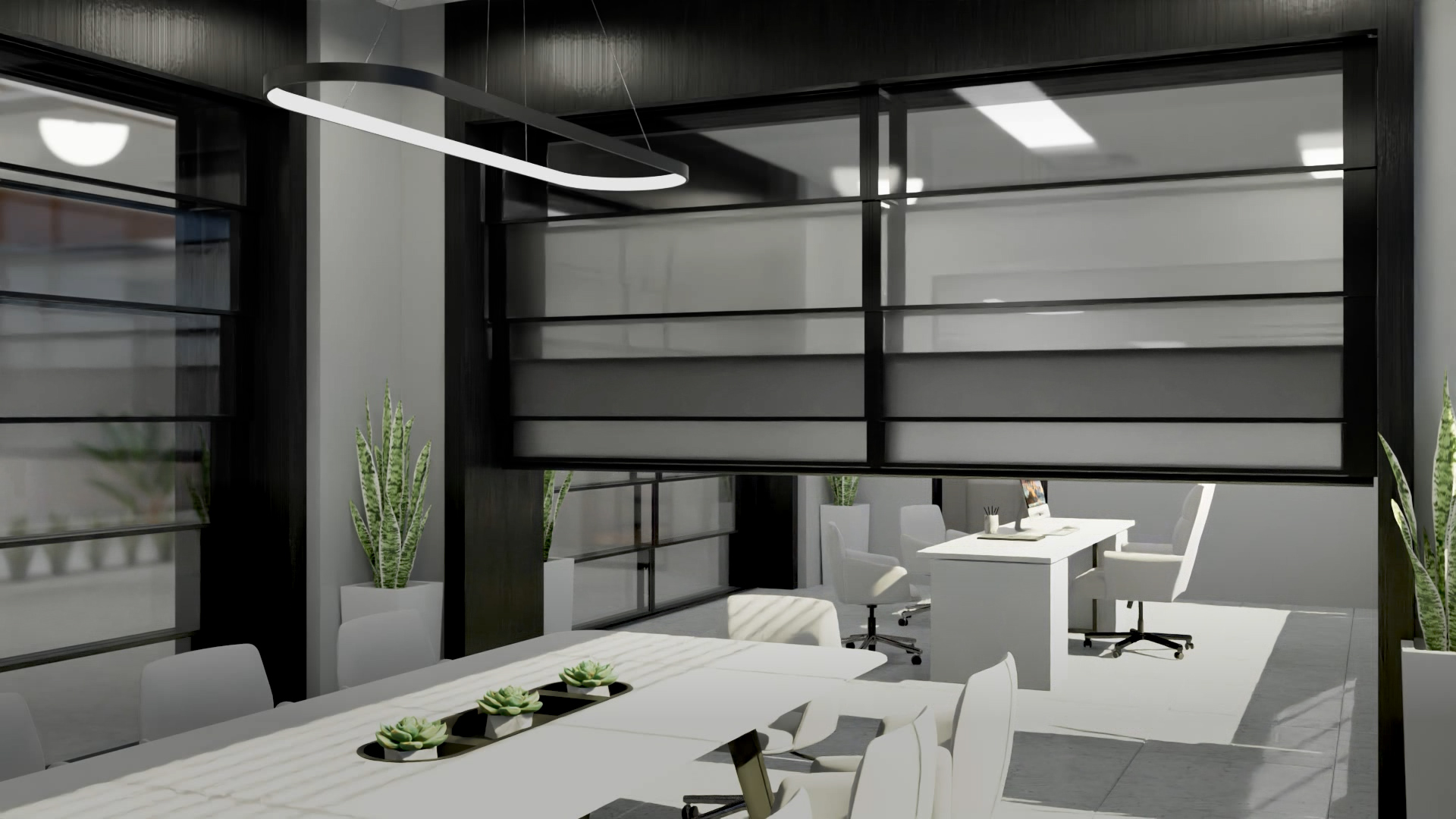 "Prisma allows spaces to be seen in a new light," says Francois Hervieux, VP of Sales and Marketing at Skyfold, "The need for flexibility of spaces is now clearly addressed with Prisma's glass panels. Offering more than just our acclaimed acoustic credentials, Prisma also has the benefits of daylight, a sense of connection and community. The sheer joy of bright, welcoming spaces that are still essentially private does wonders for efficiency, creativity, and happiness." Available in a variety of different glass and opaque options, plus frame colours, Prisma sets creative genius free to explore a world of different possibilities and unique results.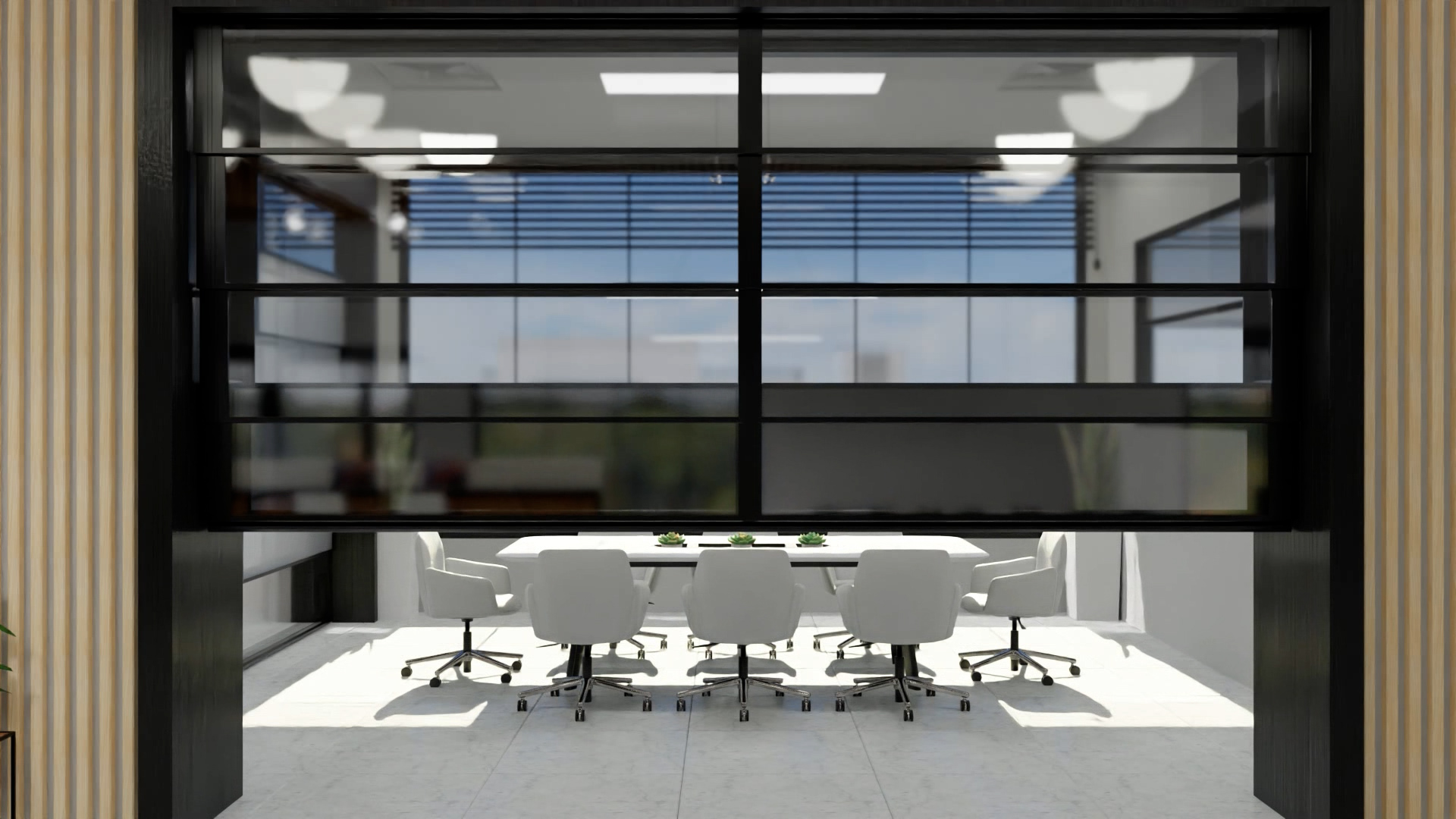 "Prisma is an acoustical advanced glass vertically retracting wall with a rating of 52 STC/Rw," explains Mark McDonald, Vice President of Engineering at Skyfold, who led the development of Prisma. Like all Skyfold products, users of Prisma can depend on the neat vertically retractable system that requires no wall or floor tracks. This latest innovation is available up to 12 ft. (3.65 m) in height and in unlimited lengths and comes with the assurance of Skyfold's expertise in dependable flexible wall systems that are easy to use.
Skyfold has over 9,000 wall installations globally that incorporate the safety elements of auto-reverse, obstruction sensors and a promise of longevity backed by a 10-year guarantee.
For further information on Prisma, please contact:
Laurie Roch, Senior Marketing Manager laurie.roch@skyfold.com
Dustie Joseph, Assistant Marketing Manager dustie.joseph@skyfold.com
---

About Skyfold
At Skyfold Inc., we think vertical. We are the acoustic leader in vertically folding retractable walls that unite audibility, flexibility, design, and safety. Our walls are more than just space dividers. They are innovative, custom, electric, and premium multipurpose space solutions that allow architects, interior designers, contractors, and end-users to redefine how a space is used.
We are manufacturers. All Skyfold walls are CE Certified and are expertly made in the ISO 9001-2015 certified production plant at the Skyfold Headquarters in Montreal, Canada. Skyfold Inc. is committed to promoting better and more sustainable buildings with the highest indoor environmental quality. Since 2015, we have been a proud member of the United States Green Building Council (USGBC) and have designed products and solutions that may contribute to LEED (Leadership in Energy and Environmental Design) program credits in six categories.
In 2017, Skyfold Inc. joined the dormakaba Group as part of their Key & Wall Solutions segment.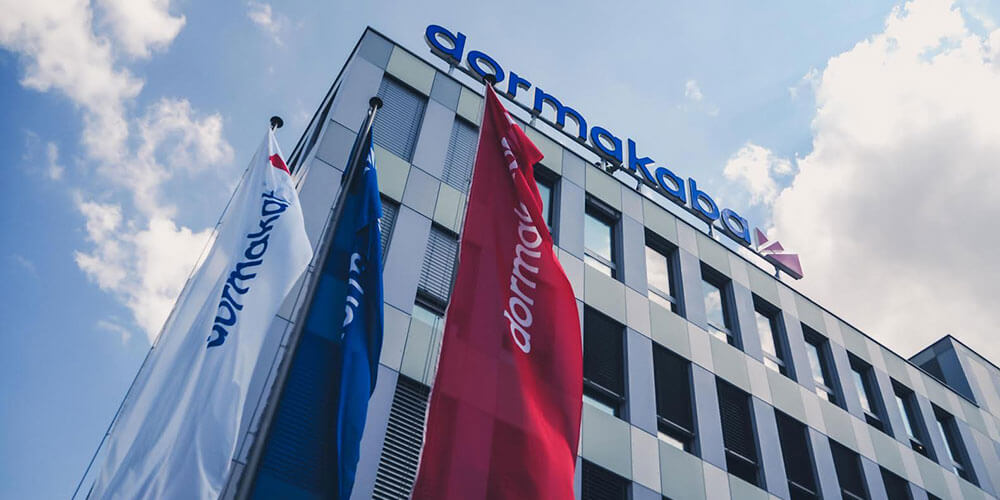 About dormakaba Group
dormakaba is a leading global provider in the access solutions market. The company reimagines access by setting industry standards for smart systems and sustainable solutions across the lifecycle of a building. Around 16,000 employees worldwide provide their expertise to a growing customer base in more than 130 countries.
dormakaba supports its customers with a broad, innovative portfolio of integrated access products, solutions and services that easily fit into building ecosystems to create safe, secure, and sustainable places where people can move around seamlessly.
dormakaba is listed on the SIX Swiss Exchange and is headquartered in Rümlang near Zurich (Switzerland). It generated a turnover of CHF 2.8 billion in financial year 2021/22.
SIX Swiss Exchange: DOKA
Further information about dormakaba Group on www.dormakabagroup.com/en
Insights and inspirations from the world of urbanization blog.dormakaba.com
The latest on corporate topics, products and innovation from dormakaba Group at