It's no secret that the Covid-19 pandemic has turned the event industry upside down. With many events finally beginning to return in person once again, it's time for event venues to re-evaluate their space, as well as their typical practices.
Maximizing your space will allow your event venue to stand out from the crowd. You can bring in more revenue from the same square footage that you already have, rather than expanding your event venue to accommodate more customers. Maximizing your revenue will allow you to make other improvements to your venue, making a truly unique space to host an outstanding event.
Below, we've included some ways that you can maximize your space, as well as other suggestions for how you might maximize your revenue, to elevate your event venue to a top-notch level.
Make your Space Flexible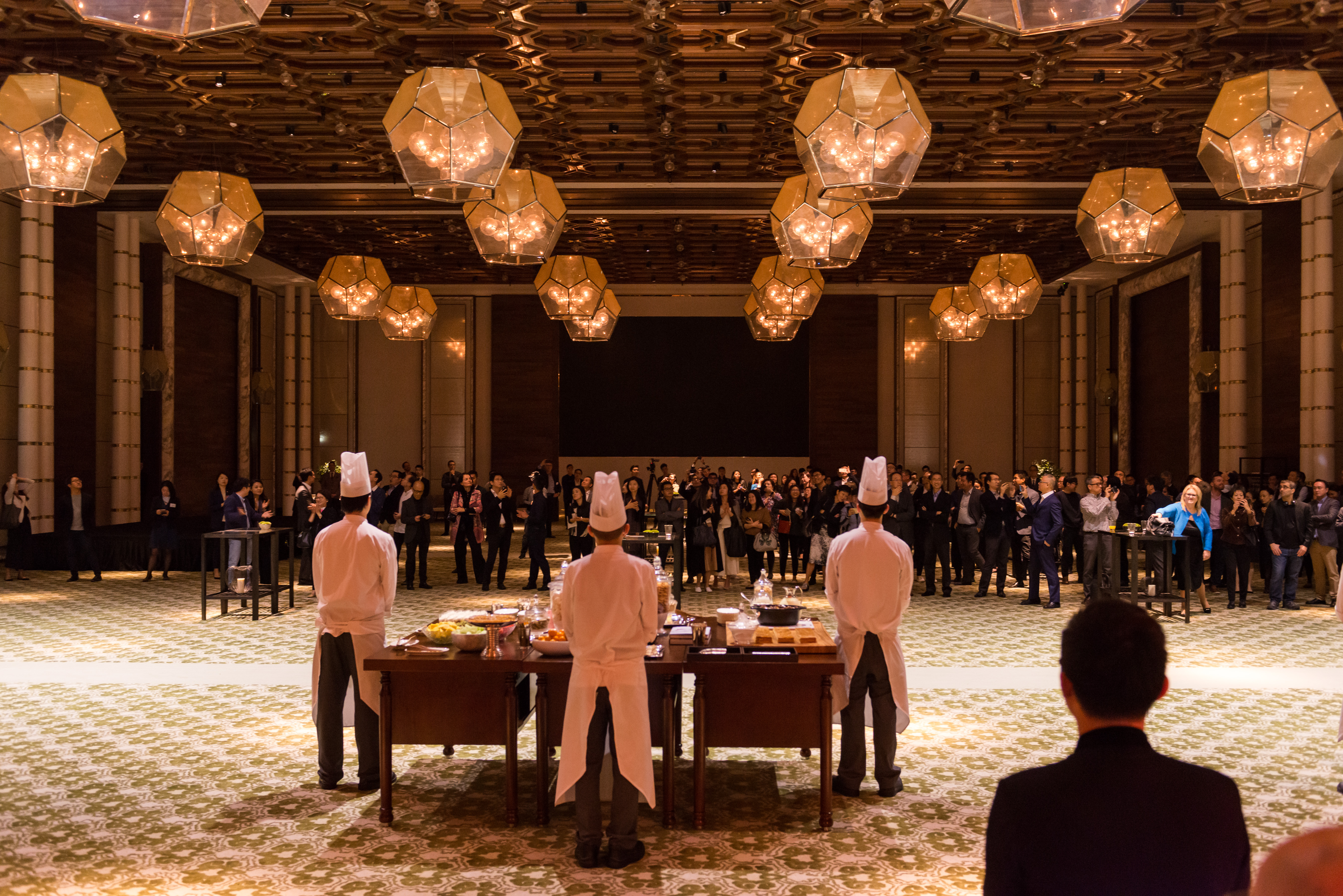 Add flexibility and customizable features to your event venue will easily allow you to make the best use of your space. Hosting a small event in a large space feels awkward and sets the wrong atmosphere, which may discourage smaller event hosts from considering your venue. Adding a modular wall system will allow you to quickly and easily transform your space at a moment's notice to accommodate events of any size.
Modular wall systems will also allow you to maximize your revenue by creating the option to host multiple smaller events simultaneously. However, if your client finds out that another event is going to occur at the same time as theirs, concerns may be raised over noise problems. Investing in a high-quality operable wall system, like a Skyfold Zenith Premium system, will promote maximum acoustic performance, and will limit, or even cancel, sound transfer from one adjacent space to another.
Skyfold operable wall systems offer many modern and aesthetically pleasing wall finishes that will complement any space, no matter your style. You'll find retractable walls that can easily fold into your walls or ceiling. This avoids the obstruction of valuable floor space and prevents unwanted clutter from disrupting the aesthetic of your space.
Take, for instance, the Skyfold Zenith series.The Zenith combines vertically folding elements at the top portion of the wall with a sleek straight down descent thereafter, which makes it the ideal flexible space solution for areas that may have wall obstructions which could limit the use of a vertically folding partition wall. With the Zenith's narrow path of travel, you don't have to overhaul the placement of the furniture in the space to operate the partition wall.
Allow Natural Light and Open Air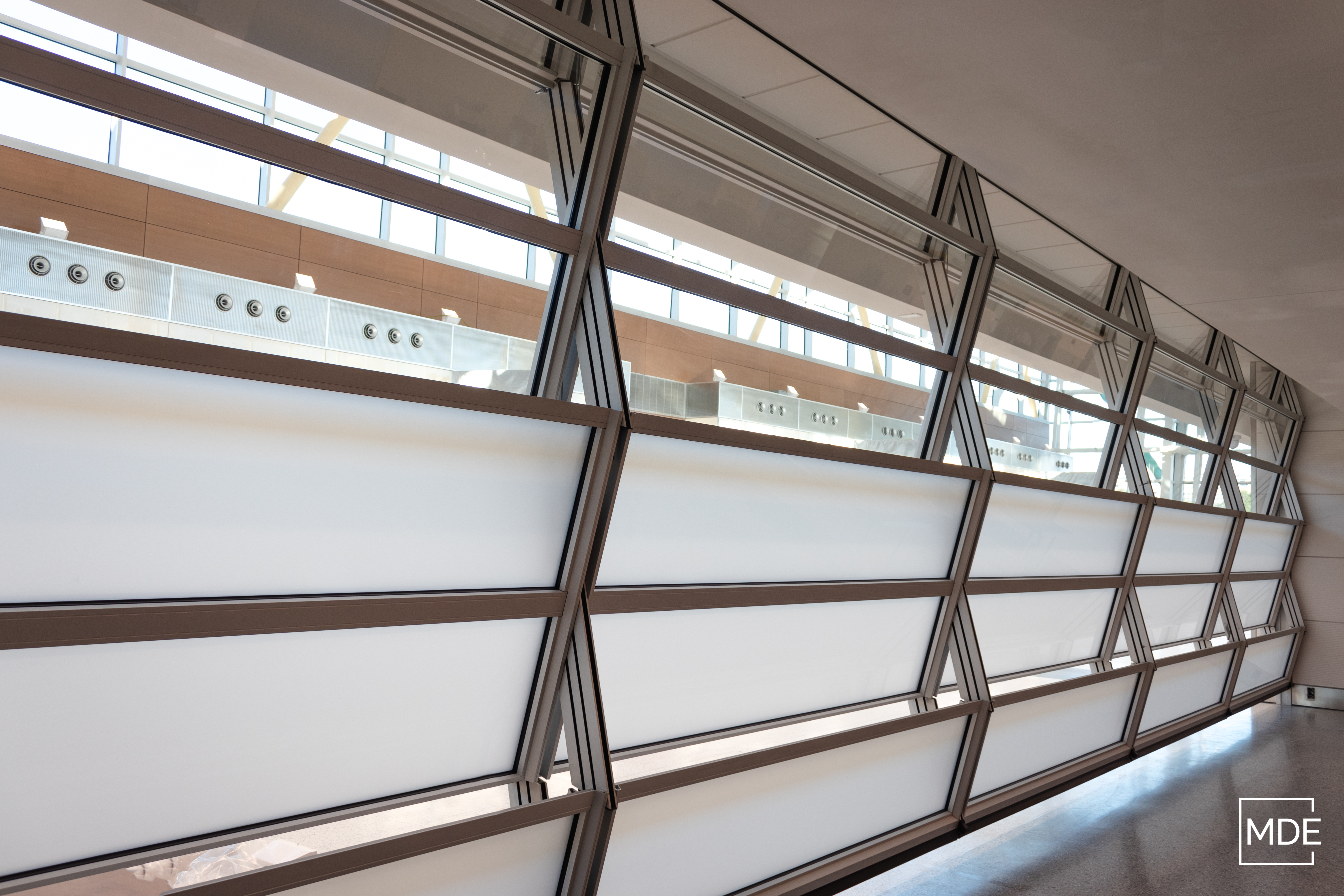 A key to maximizing the space within your event venue is making your space feel even bigger than it actually is. One of the most effective ways to do this is by ensuring that there is plenty of natural light within the space. This creates a light and airy feel that creates a welcoming atmosphere.
In addition to natural light, offering an open-air or open-concept option is very appealing to many clients in light of the pandemic. Many wedding venues, convention centers, and even restaurants and breweries feature large doors that can easily be opened when weather permits and closed during extreme hot or cold temperatures. This allows for plenty of circulation, and it's also a versatile feature that makes your venue suitable for any time of year.
Consider the Skyfold Mirage. This wall system offers transparent glass panels that allow for plenty of natural light and foster an open concept feel while indoors. However, they still divide spaces effectively.
Focus on Saving Energy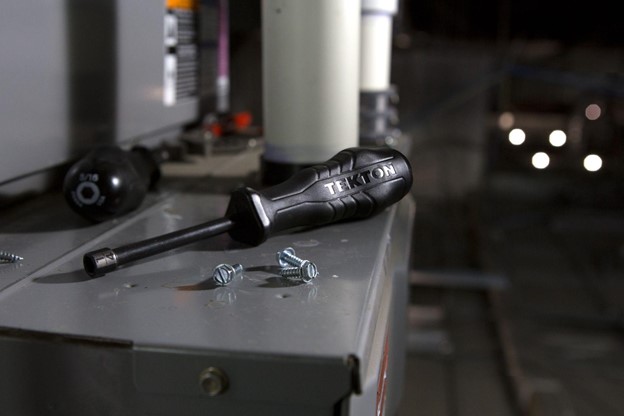 While it may be tempting to immediately jump into day-to-day details when seeking to maximize your event venue revenue, significant savings can be achieved from effectively planning your space. Starting at the design phase, you can ensure your event space has built-in advantages that give it a leg up against the competition.
One of the simplest ways to maximize revenue for an event space is to cut down on unnecessary costs, and a well-designed space can help do this. By designing your space to save energy, you can spend less on monthly energy bills, and more on features that benefit your clients and add value to your venue.
Several different modern building systems can be incorporated into the design of your event space to minimize your energy usage. Polyiso insulation, also called rigid insulation, is among the most popular choices for wall and roof insulation. This type of insulation promotes energy efficiency by cutting down on the amount of heat that can be transferred into your space. Polyiso insulation will allow your venue to stay cooler during hot days, thus cutting down on the energy spent on cooling.
Another way to maximize your energy efficiency and avoid wasting money on air conditioning or heat is to section off your area from another area of the venue that isn't being used by you or your team. Doing so will allow you to more quickly condition the air to your liking and waste less energy on space that isn't being used.
One of the best ways to do this is with the tried and true Skyfold Classic series. This version of Skyfold's operable wall system is perfect for use in any room, including sloped or stepped places. The Classic series is especially well suited for venues with taller ceilings because it can reach higher heights than both the Zenith and the Zenith Premium wall systems.
Commercial radiant heating systems are another energy-saving design alternative. These systems apply the heat where it is needed, without unnecessarily heating the rest of the space. Using polyiso insulation and commercial radiant heating systems together will allow you to save money on heating and cooling during the hottest and coldest times of the year.
Maximize your Marketing Impact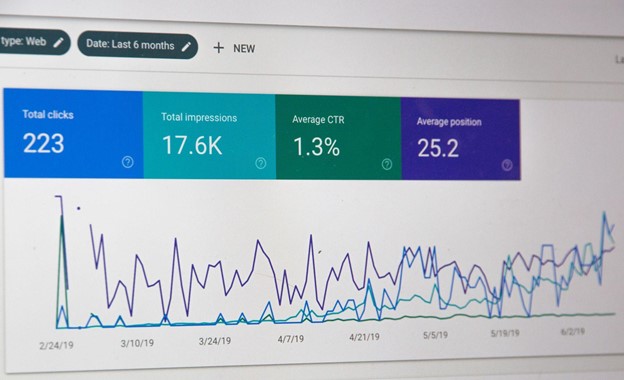 While optimizing the design of your event space will save you money and allow you to accommodate many different types of events, excellent marketing is essential to reaching potential clients, fully booking your space, and making your venue a success. If possible, consider hiring a marketing professional or agency with experience promoting in the event industry. However, if you must do your own marketing, take time to educate yourself on important marketing principles that will help you reach your target audience:
Search engine optimization (SEO) is a common tool to increase your organic exposure to potential clients via the internet.
Targeted advertisements can be targeted towards neighborhoods close to your venue, persons with interests that are compatible with future events you are hosting, and more.
Targeting and reaching the right clients with your marketing efforts will allow you to create a reputation and settle into a niche, allowing you to attract even higher-paying clients willing to invest in a quality venue that will provide an outstanding experience.
To ensure an outstanding experience and build a great reputation, you must also invest your venue's resources into event coordinators, vendors, and other professionals that can assist clients in organizing excellent events.